Drill down through oceans of data quickly and easily. Designed by geologists and geophysicists, GOMsmart delivers complete GOM data that is always up-to-date. Including: Map access to all data, Well Logs, and Paleo Data.
---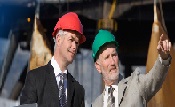 GOMsmart is automatically updated whenever new data is available from BOEM and other GOMsmart/ESA proprietary sources. So Well Logs, maps, charts and reports you access are always up-to-date, and always complete. Including: Well Logs, Facilities, Planned Sites, Production and Tests.
---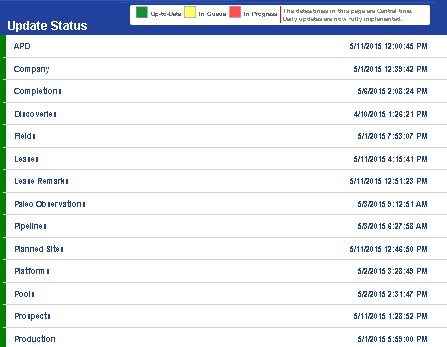 All the details a Land could want. GOMsmart gives you an easy access to the complete and up-to-date data you need. Including: Current and Past Leases, Bids, Operating Rights and One-Click direct access to the BOEM documents.
---

Consultants, Engineering Firms, Marine & Oil Field Service Firms, Insurance and Financial companies doing business in the Gulf or with customers working in the Gulf, can benefit from the strategic sales, marketing or financial data that GOMsmart provides.
---